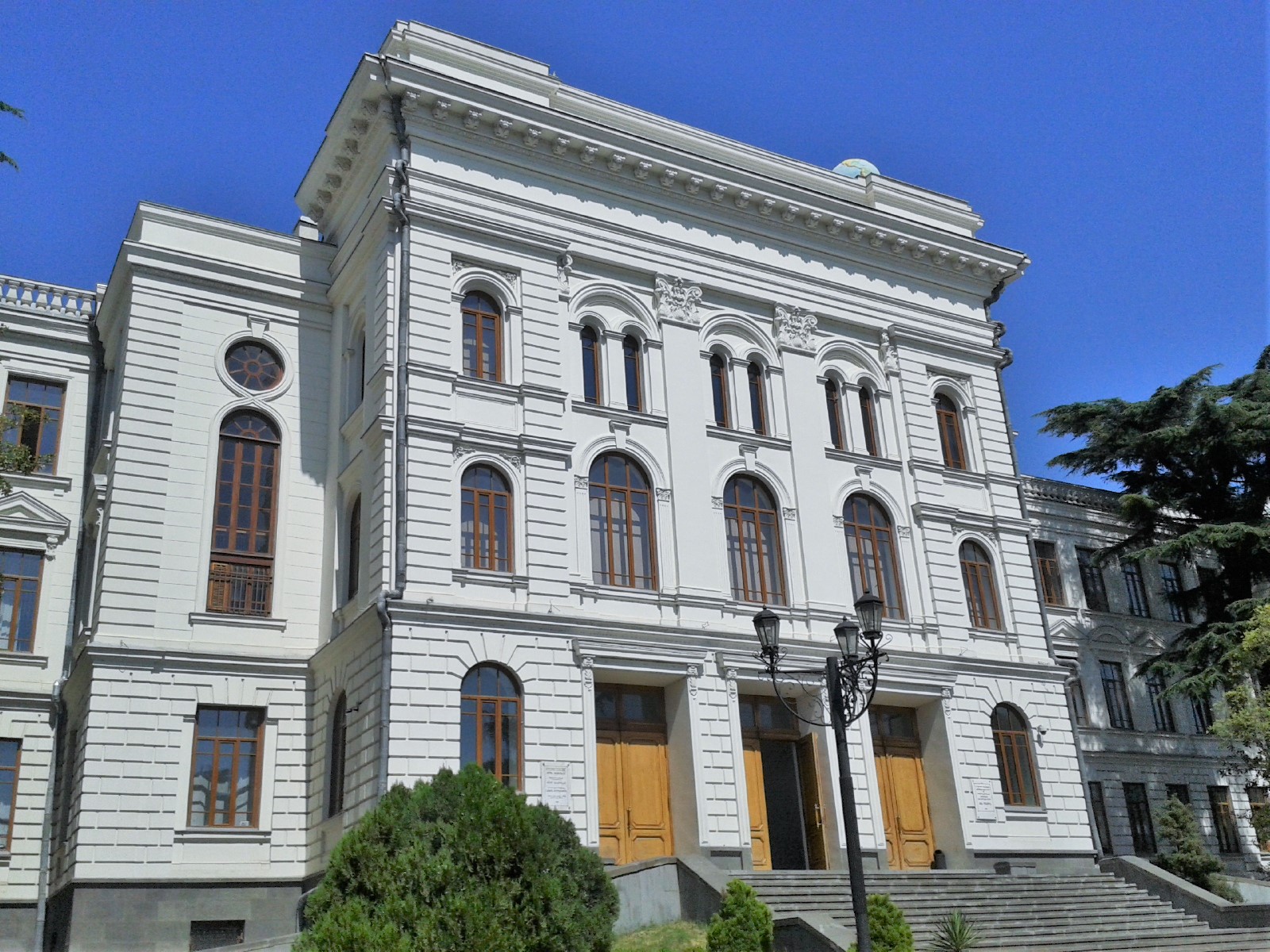 You can now apply to study medicine in Georgia at Tiblisi State University for courses starting in 2021 with tuition fees from only £5,000 per year.
With no entrance exam requirements, we can offer you a guaranteed place to study medicine here based solely on your A-Level results.
Georgia is quickly becoming one of the most popular countries in Europe for international students to study medicine, due to its modern facilities, respected universities and stunning capital city, Tbilisi.
Students are able to study Medicine in Georgia in English, making it a great lower-cost option for securing a medical degree. Georgia is widely considered as a very safe country in which to live, study and travel, with a rich cultural history and friendly residents.
Graduates with an MD or DD degree from a Georgian university can then go on to work across Europe, the UK, USA and Australia, making it an excellent gateway to an international medical career.
Founded in 1914, Ivane Javakhishvili Tbilisi State University is in Georgias capital Tbilisi and has a rich history.
They have a 6 year undergraduate medicine programme but no dentistry programme.
It has been ranked as the best University in Georgia by Academic Performance (URAP).
It is also a very desirable university due to its location and lively student community.
You can find out more about the university here.
For more information on how we can help you study medicine in Europe, please contact us either by phone on +44 2037 406 093 or by e-mail: [email protected]