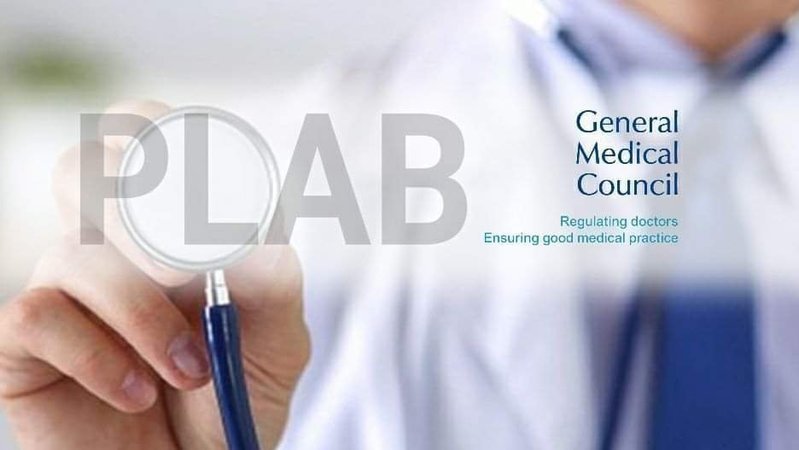 To practice medicine in the UK after studying medicine in Europe, you will have apply for registration with the UK GMC.
You will also need  have your primary medical qualification independently verified before they will grant registration.
Your primary medical qualification must be in allopathic medicine and must satisfy all of the following criteria:
– It must have been awarded after a programme of study, comprising at least 5,500 hours over a minimum period of years, depending on circumstances
– Your qualification must be awarded by an institution listed on the World Directory of Medical Schools (EU / EEC based qualifications are always accepted).
– Your qualification must not be on the list of overseas medical qualifications they do not accept
– You must have done clinical rotations (clinical clerkships) as part of your primary medical qualification, which have given you appropriate clinical experience.
Verification is carried out by the Educational Commission for Foreign Medical Graduates (ECFMG) through their online system – known as the Electronic Portfolio of International Credentials (EPIC) service. ECFMG will verify the qualification is genuine by checking this directly with your awarding institution.
The process for this is as follows:
1. Set up an online EPIC account: This will include confirming your identity with ECFMG.
2. Upload the required qualification(s) for verification: Log in to your EPIC account and upload the qualification(s) that require verification. As you upload them, select the GMC to receive an EPIC report.
3. Verify your qualifications: ECFMG will assess your qualifications and communicate directly with your awarding institution to confirm their authenticity.  Once your qualification has been verified, ECFMG will confirm this with the GMC.
4. Submit your GMC application: You will need to provide your EPIC ID when completing your GMC application.
Once your medical qualification is verified, you will need to sit the Professional and Linguistic Assessments Board test, or the PLAB test, which helps the GMC to make sure doctors who qualified abroad have the right knowledge and skills to practise medicine in the UK. There are two parts to the PLAB test.
From 2023 the GMC are introducing the a new test called the Medical Licensing Assessment (MLA) which will test the core knowledge, skills and behaviours needed to practise safely in the UK.
For more information on applying to join the GMC register with an overseas medical degree please click here.
For more information on the PLAB test please click here.