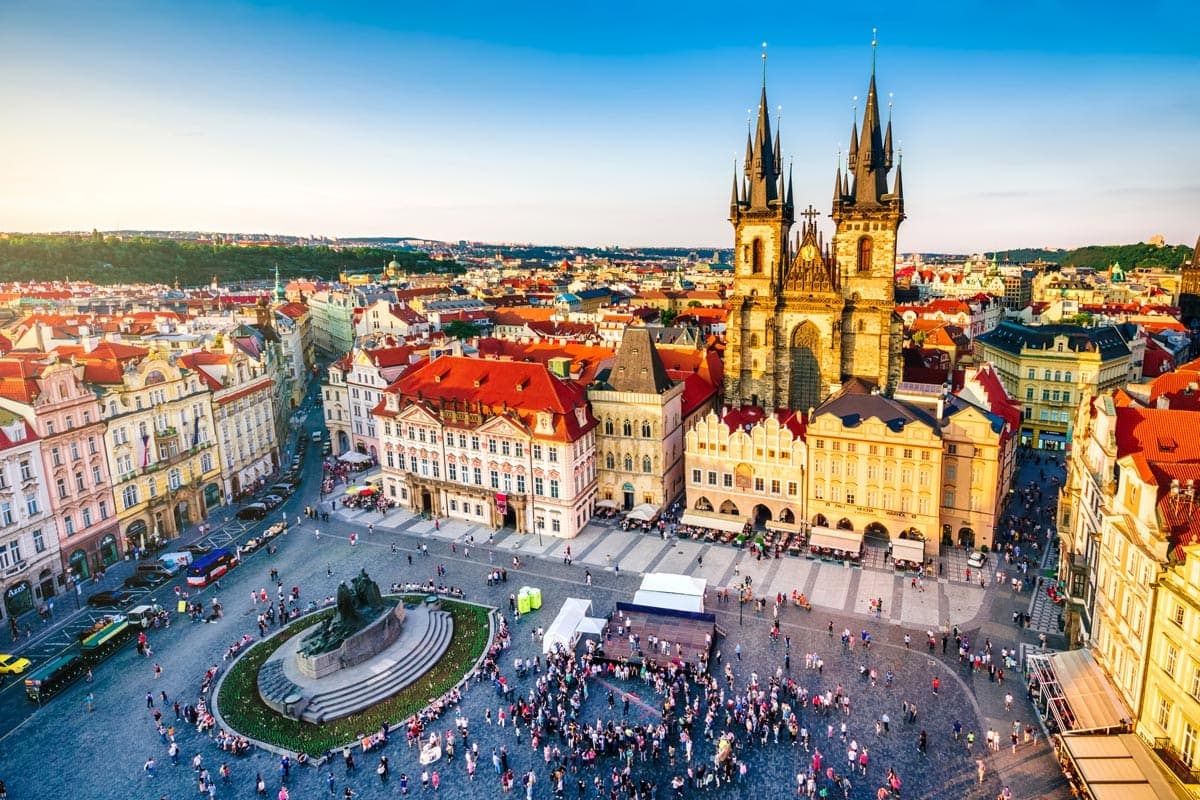 You can now apply to study medicine at the in the Czech Republic for courses starting in 2021.
Czech Republic's medical universities, have gained an international reputation for their English-language degrees in Medicine and Dentistry and are among the best medical schools in Europe.
We have two partner universities in the Czech Republic, Masaryk University in Brno and Palacký University in Olomouc. 
Masaryk University is the second largest university in the Czech Republic. Today, it is recognised worldwide for its high level of education and research and is a highly desirable school for students to study medicine (through their 6-year MD Program) not just in the Czech Republic, but across the world, with graduates receiving a medical diploma that is recognised in the UK, EU, USA and Canada. You can read more about the university here.
Palacký University boasts a strong medical programme that added an English curriculum about 20 years ago for the study of General Medicine and recently added its Dentistry program. Graduates are well respected and practice medicine and dentistry in hospitals and institutions around the world. You can read more about the university here.
For more information on how we can help you study medicine at either of these universities, please contact us either by phone on +44 2037 406 093 or by e-mail: [email protected]